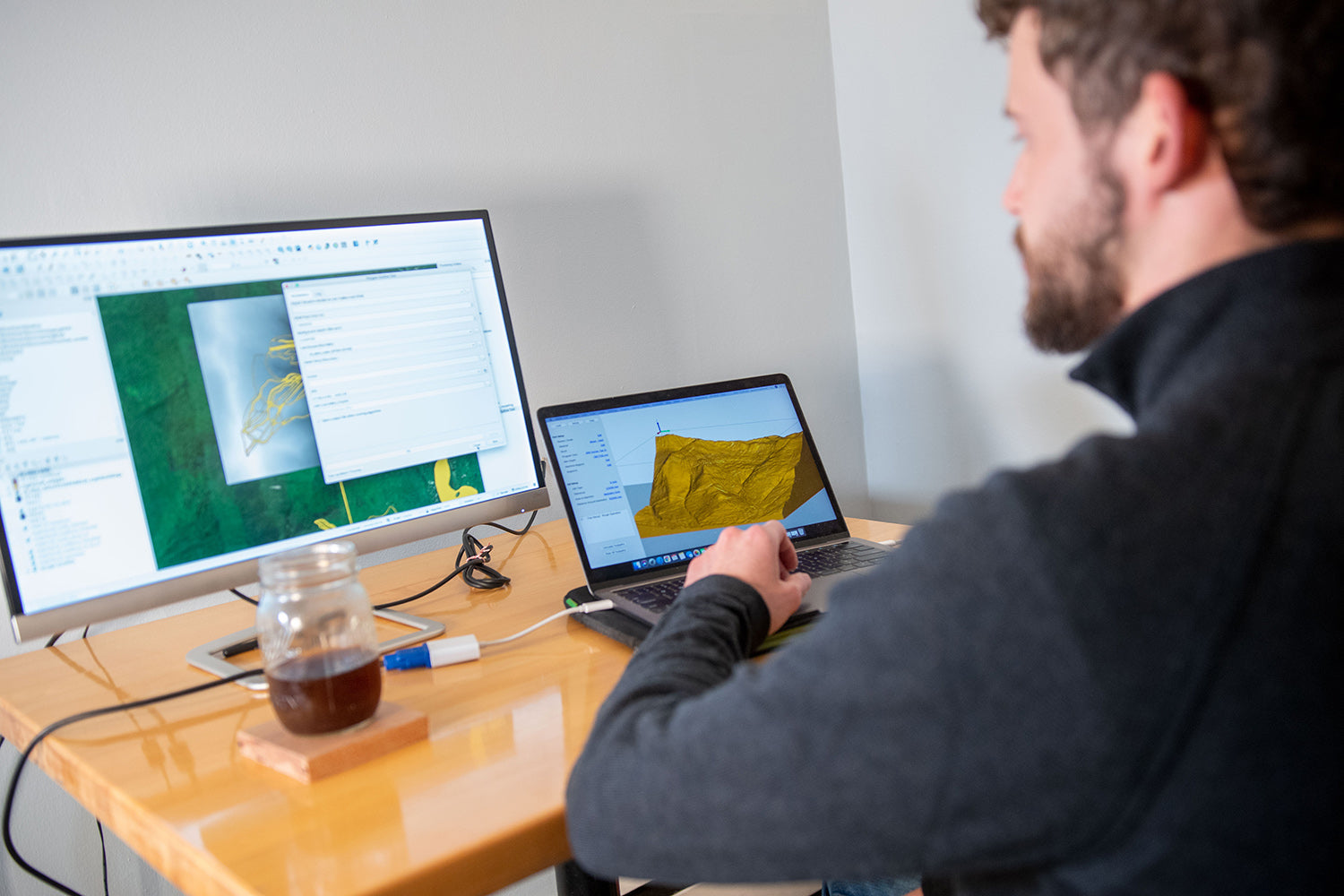 Our process begins with your story. Using GIS (Geographic Information System) technology, we create a 3D digital rendering that centers the mountains, trails, roads, and shorelines where your story takes place. That model is sent to our CNC Router, a computer controlled drill bit, to capture the topographic landscape with perfect accuracy.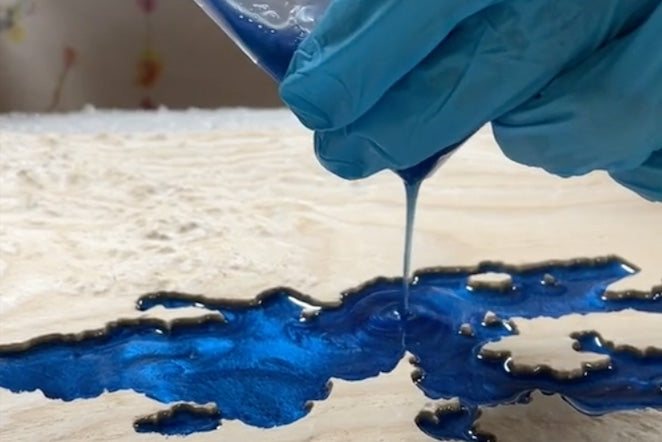 Where the technology ends is where your piece comes to life. We hand sand and oil each carving to bring out the natural beauty of the wood, and add the finishing touches that make it truly yours–the river that runs through your property, the lake where you swim each summer, or a gemstone to mark the location of your home.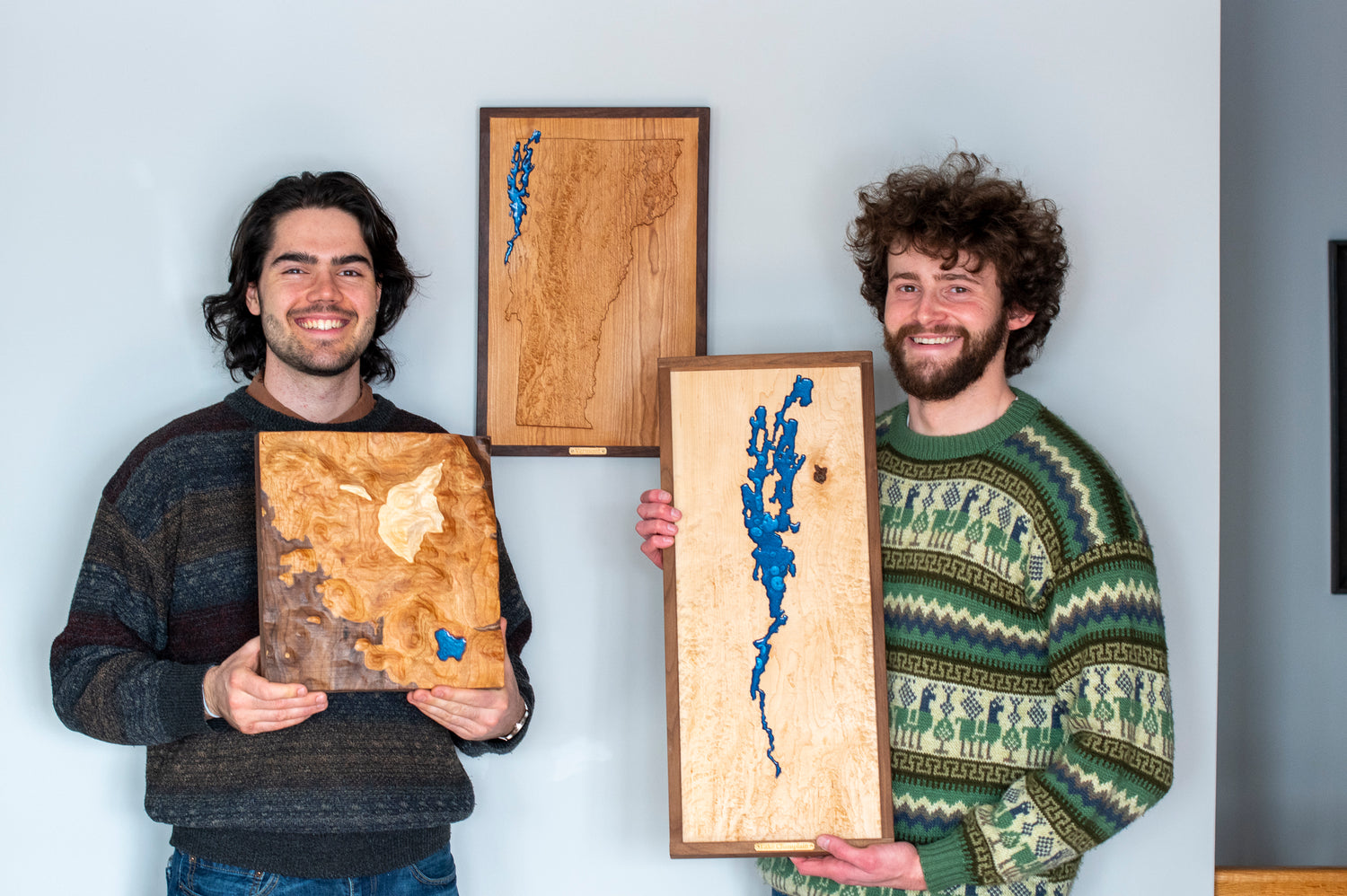 Unique to you and completely customizable, each work of art brings the best of modern technology to one of the world's oldest traditions–carving with wood. We use locally-sourced cherry, maple, and walnut to enhance a sense of place, connecting you with the landscapes you love and bringing a piece of nature into your home.